CASE STUDY
Synced increases revenue at no cost and builds customer trust with Anycover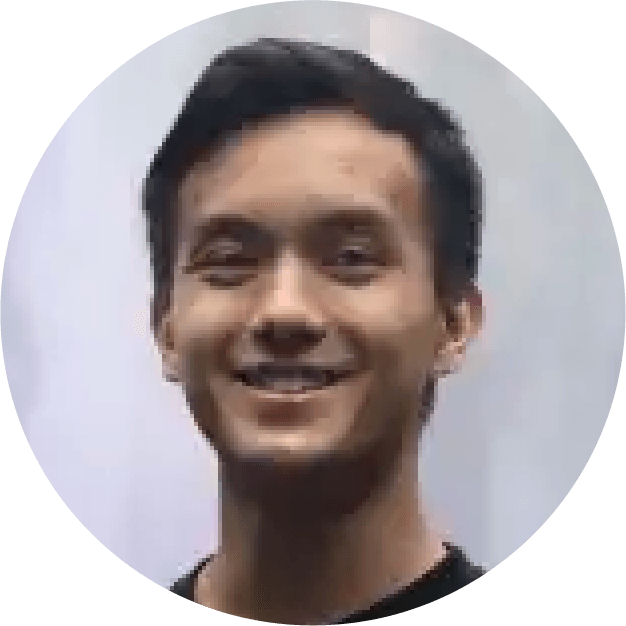 Linus Tan
Co-Founder & CEO
Synced
"Anycover has been a great solution for us to provide extended warranty to customers for our range of products. Smooth implementation from the team on setup and great incremental revenue for our brand so far."
Synced is a new generation tech store building exciting experiences around a curation of alternative and innovative tech brands to elevate your day. They carry a range of gadgets spanning smart home solutions, productivity tools, fitness gadgets, and educational tech toys for kids. Brands include Click & Grow, Theragun, Garmin, Jabra, Nanoleaf and more. They sell online via their online store and have a physical store at International Plaza.
For Synced, building customer trust is foundational to growth. They wanted to ensure that their customers would be covered should something go wrong with their products after the manufacturer warranty expires and that there is an easy path to getting things resolved.
Adding Anycover as a value-added service to their store was simple and smooth – the technical integration took only one day and was done via Anycover's Shopify app. No technical support was required from the Synced team. Motivated by the success of Anycover's web solution, The Synced team started selling Anycover warranties at their physical store manually – which was made even more efficient by a smooth POS integration.
Synced implemented Anycover's offer via the product page, modal pop-up, and in-cart, and liked how simple it is for customers to add product protection to their purchase at more than one step in the customer journey.
WHY ANYCOVER?:
As many tech gadgets are typically used frequently for multiple years, customers want to feel confident that the quality lives up to those expectations even after the manufacturer warranty expires, which is typically one year.
Synced partnered with Anycover to give their customers peace of mind, which would ultimately allow them to feel more confident making a purchase decision.
All of this, coupled with the fact that it costs nothing to go live and zero operational burden on Synced, made Anycover the perfect solution for Synced's needs.
To learn more about Anycover product protection and how it can help your eCommerce store scale to new heights,
click here to book a demo