anycover is now available on the Shopify App Store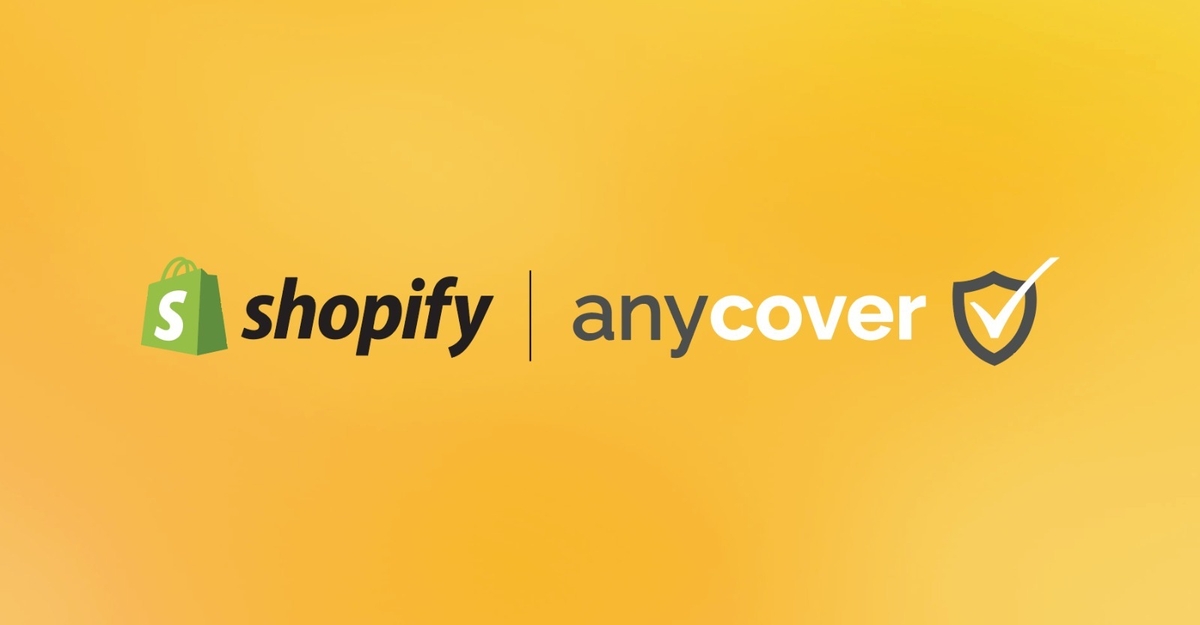 anycover offers Shopify merchants in Singapore a plug-and-play solution that enables them to easily launch their own modern extended warranty program
Singapore, 19th May 2022: We are proud to announce that we have finalized the Shopify integration process and been approved on the Shopify App Store!
Our mission is clear – to transform the traditional extended warranties game by providing online merchants with a plug-and-play API solution that enables them to easily launch and manage their own modern extended warranty program without having to create it from scratch.
Offering an extended warranty program with anycover helps merchants generate incremental revenue, boost conversion, and increase customer loyalty.
For consumers, we aim to overhaul the traditional in-store experience by embedding warranties seamlessly at the online point of sale. Recognizing the frustrations with legacy programs, our warranties come with transparent terms, flexible coverage options, and a hassle-free claims process via a 24/7 chat.
Getting started with anycover is easy
1. Add our app on the Shopify App Store
You can find our app here: https://apps.shopify.com/anycover Select "Add app" to add the app to your store, which will ask you to confirm some of your basic store information.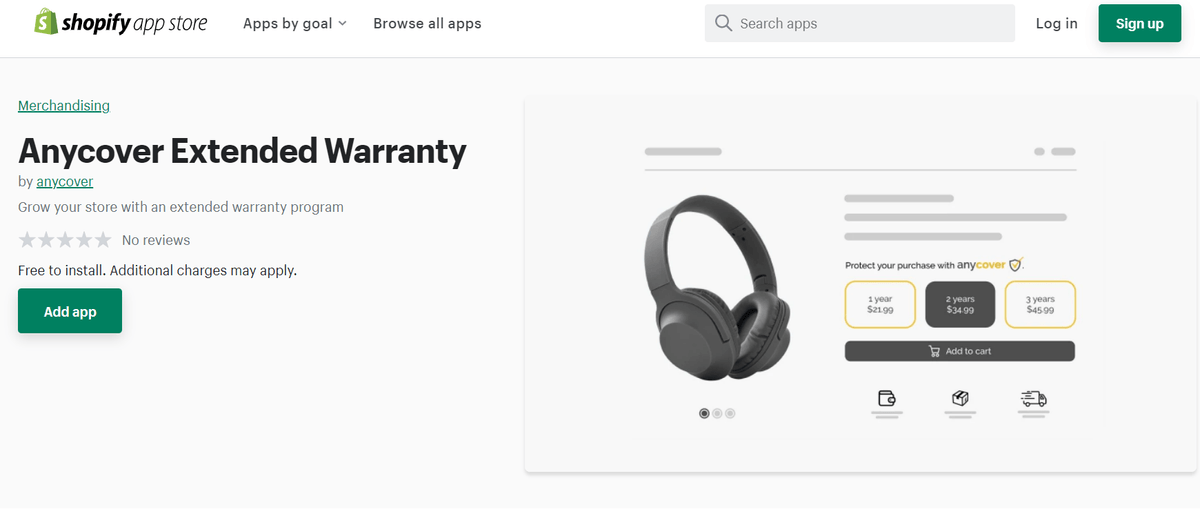 2. Schedule a call with us to create your tailored program
Once you have added the app and filled out the requested information, our onboarding team will reach out to you to complete the registration process. This includes confirming the products you would like to offer protection plans for, coverage terms, and pricing – no need for you to come up with any of these. We will advise you on designing the right program that is tailored to your offering and drives maximum success!
Worried about the potential future costs arising from customer claims? It is for this reason that we have partnered with leading insurers who underwrite these programs, so that you can focus on growing your store without any worries. We also facilitate the entire claims process for you by providing a dedicated 24/7 chat through which customers can easily file a claim within minutes.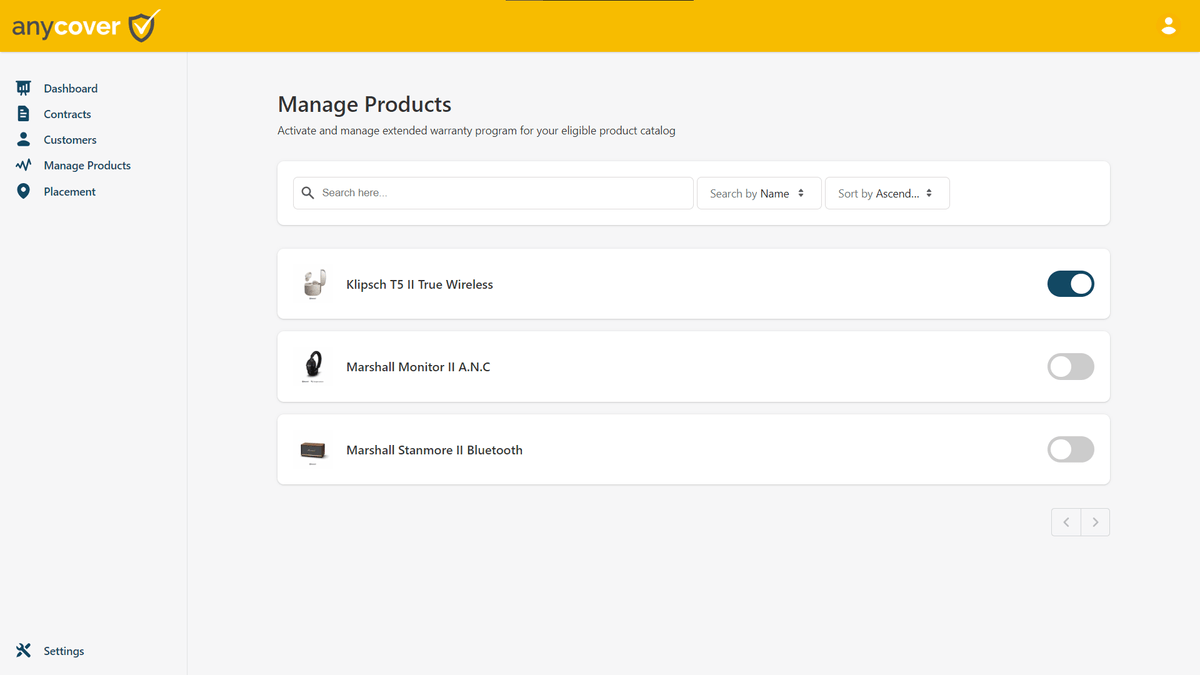 3. Choose your preferred offer placement
Our solution seamlessly integrates with your store without disrupting the existing shopping journey or flow. We usually recommend embedding the offering together with a modal pop-up on the product page where it has the strongest positive impact on your conversion rate. Alternatively, and depending on your preferences, we can also add it to the checkout cart. You are always in full control of where you would like our widget to be visible!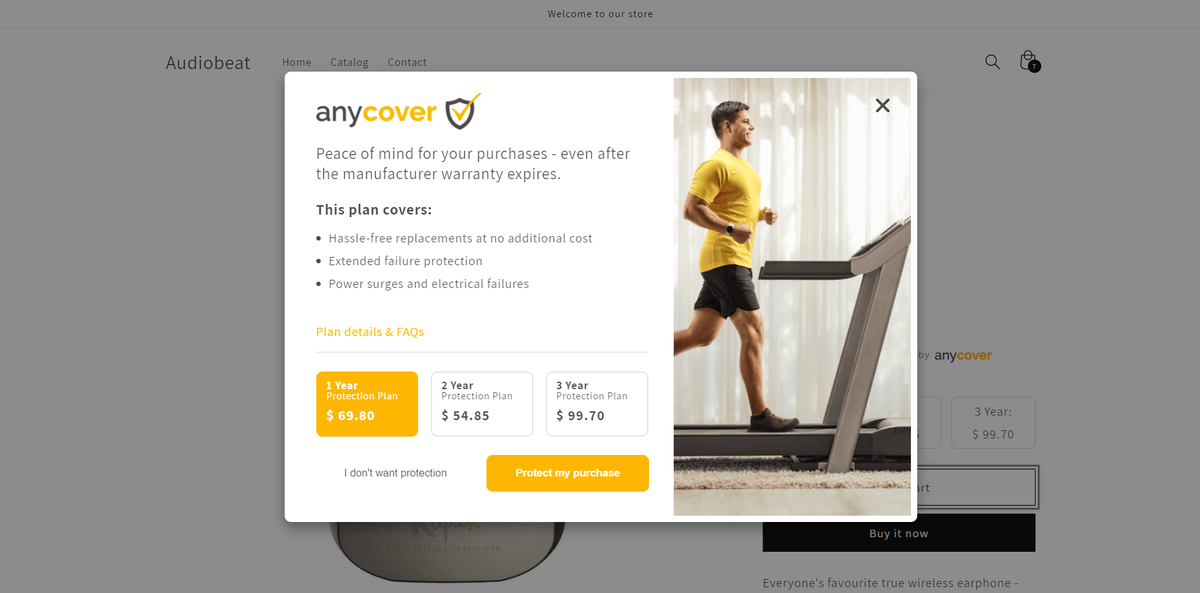 4. Start selling and watch your program grow autonomously!
Once activated, our solution provides you the opportunity to generate incremental revenue every time you make a sale. You will automatically receive a portion of the proceeds of each protection plan sold and don't need to worry about any administrative hassles as we handle the entire claims process with the insurance partners.
To monitor your program's success, you will have access to our dashboards, which show the performance in real-time. Apart from the additional revenue that you generate with each sale, you will typically see an increase in conversion rates. Offering your customers product protection at the online point of sale builds trust and is a strong signal that you are standing behind the product quality. Therefore, they are more likely to purchase!
Offering a modern product protection program is one of the strongest tools to grow your online store and differentiate yourselves against competitors. But if for any reason you are not happy with the impact you see, you can disable the program at any time. We only do well if you do!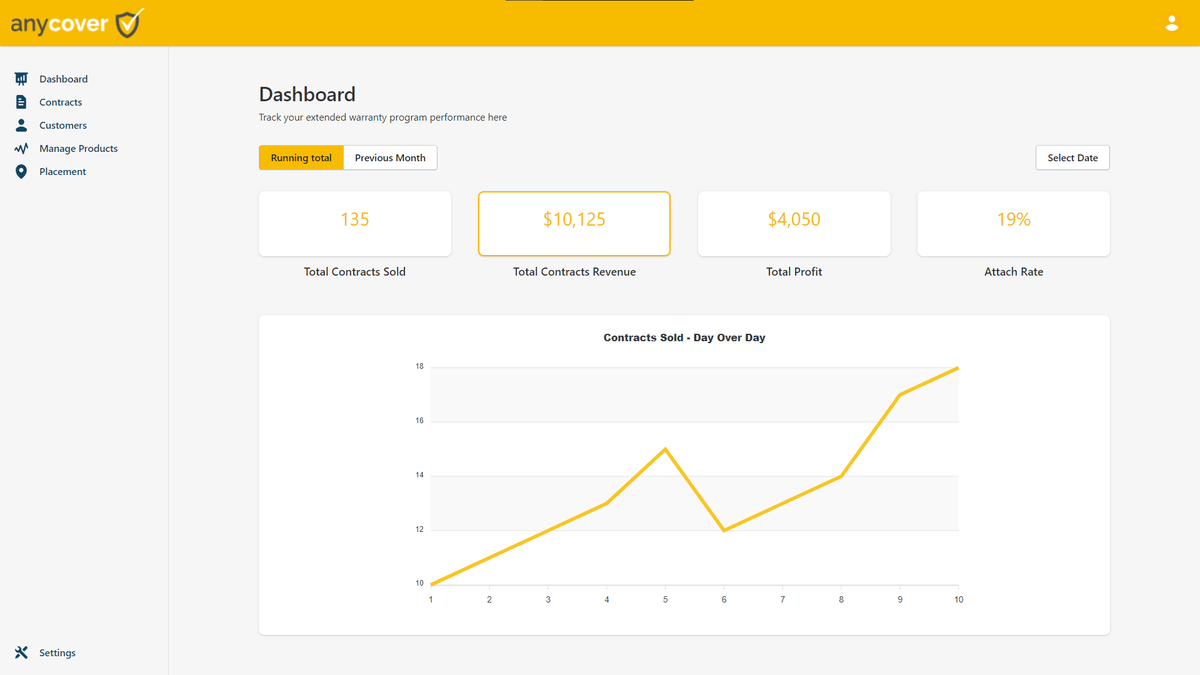 To learn more about Anycover product protection and how it can help your eCommerce store scale to new heights, click here to book a demo
About Anycover
anycover is a Singapore-based insurtech startup that enables online merchants to launch and manage their own extended warranty program through a plug-and-play API solution without having to build it from scratch. It has partnered with leading insurers to facilitate and streamline the underwriting process for merchants.

Launched in 2021, anycover reinvents the traditional extended warranty industry by eliminating many of the issues customers face with legacy providers, boosting customer confidence and retention. anycover's solution is available for online merchants and retailers across multiple industries such as electronics, appliances, furniture, sports & fitness, jewellery, bags & luggage, optics and more.