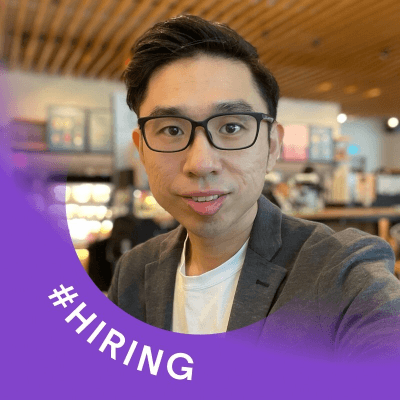 "Kids tend to easily damage products they use. We're glad that we partnered with Anycover to assure parents that they don't need to fork out a lot of money to buy a new product when there's an issue"
About myFirst
myFirst is a leading kid's technology brand that was founded by a team of super daddies to bridge the gap between technology and good old-fashioned toys. myFirst recognizes the need for kids to engage with technological advancements, which helps in their cognitive learning ability.
myFirst aims to enrich a child's learning process by moulding experiences through fun and innovative gadgets. They aim to reinvent the way kids, no matter toddler or teen learn and embrace the technological era. As a parent themselves, the myFirst founders saw the need for their kids to engage more with new and advanced technology as the world developed. The lack of supply in the market that would guarantee the safe use of technology in kids greatly inspired the team to come up with creative and innovative designs. For instance, myFirst watchphone is a product that makes use of the power of technology safely while users, especially the younger children, are protected by its functions. Parents can set safe perimeters on the watch where children will not abuse and get addicted to the device. With this, children can still benefit from technology and learn how to connect with others.
myFirst's products include watchphones, sketch boards, 3D drawing pens, cameras, headphones, and accessories. Founded in 2017, myFirst is now an established brand sold across Singapore, Japan, Korea, Sweden, Qatar, Dubai, Malaysia, Vietnam, Thailand, US, Philippines, Greece, UK and the US.